Krushnanaad
K rushnanaad is a thematic concert presenting Indian culture through various vocal genres in varied languages describing Lord Krishna entwined with different stories based on his life. The concert underlies the fact that Lord Krishna is worshipped with equal fervour all over India. Though the songs are from different parts of India they all speak the unified language of the love for the Lord
The Press Opines
Uttara the youngest vocalist, at the IMG Young artist festival, showed a highly developed aesthetic  sense with an imaginative swaravistaar.
(The Time Of India, Mumbai).
Uttara's recital at Rajasthan University was well applauded.
( Rajasthan Patrika Jaipur)
Uttara's vocal recital at the 20th concert of Sangeet Sankalp at the Punjabi University, Patiala was a delight to the audience
(Indian Express Patiala)
Uttara has a substantial voice of volume and melody. She presented an accurate draft of the raga Marwa.
(The Hindu, Delhi)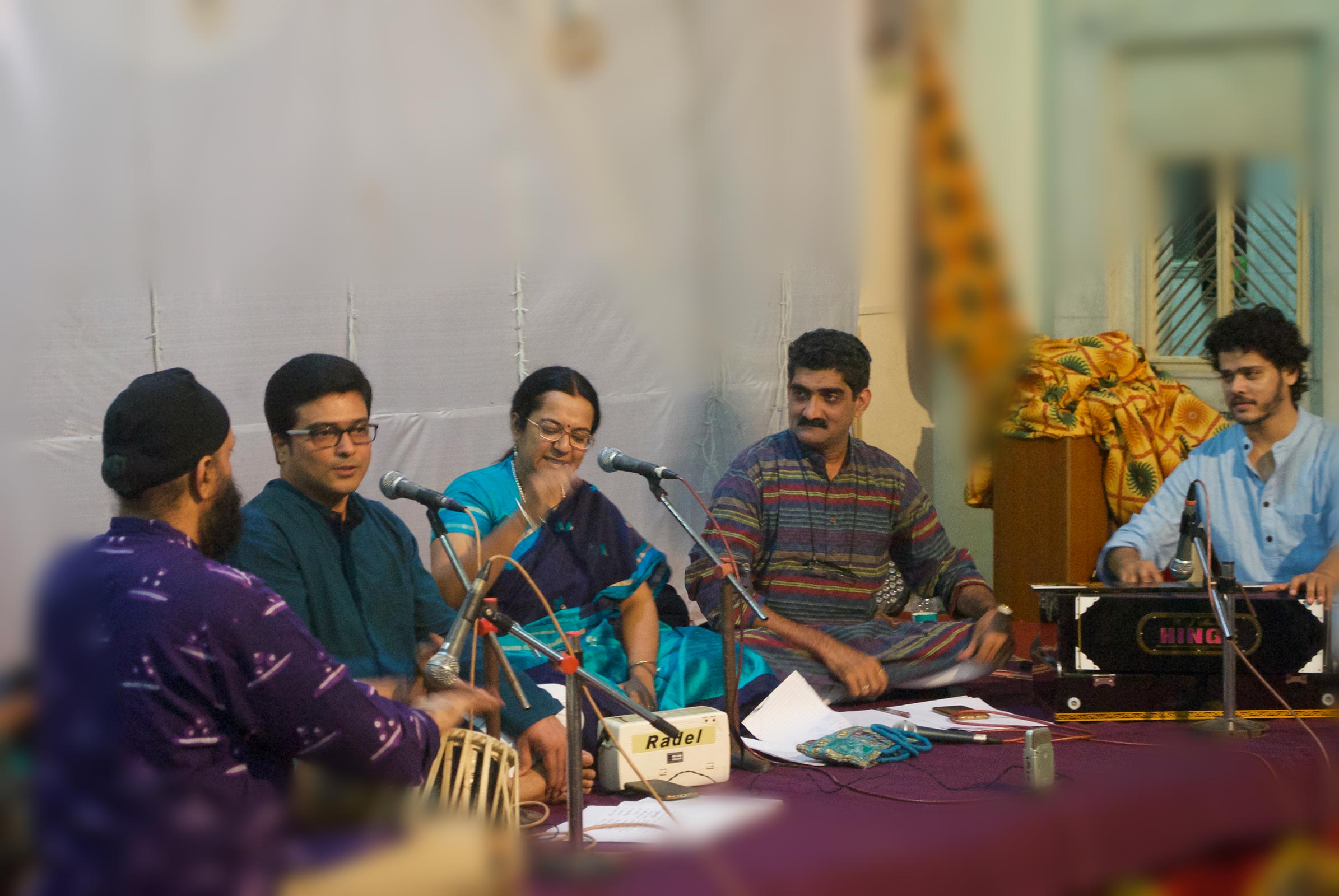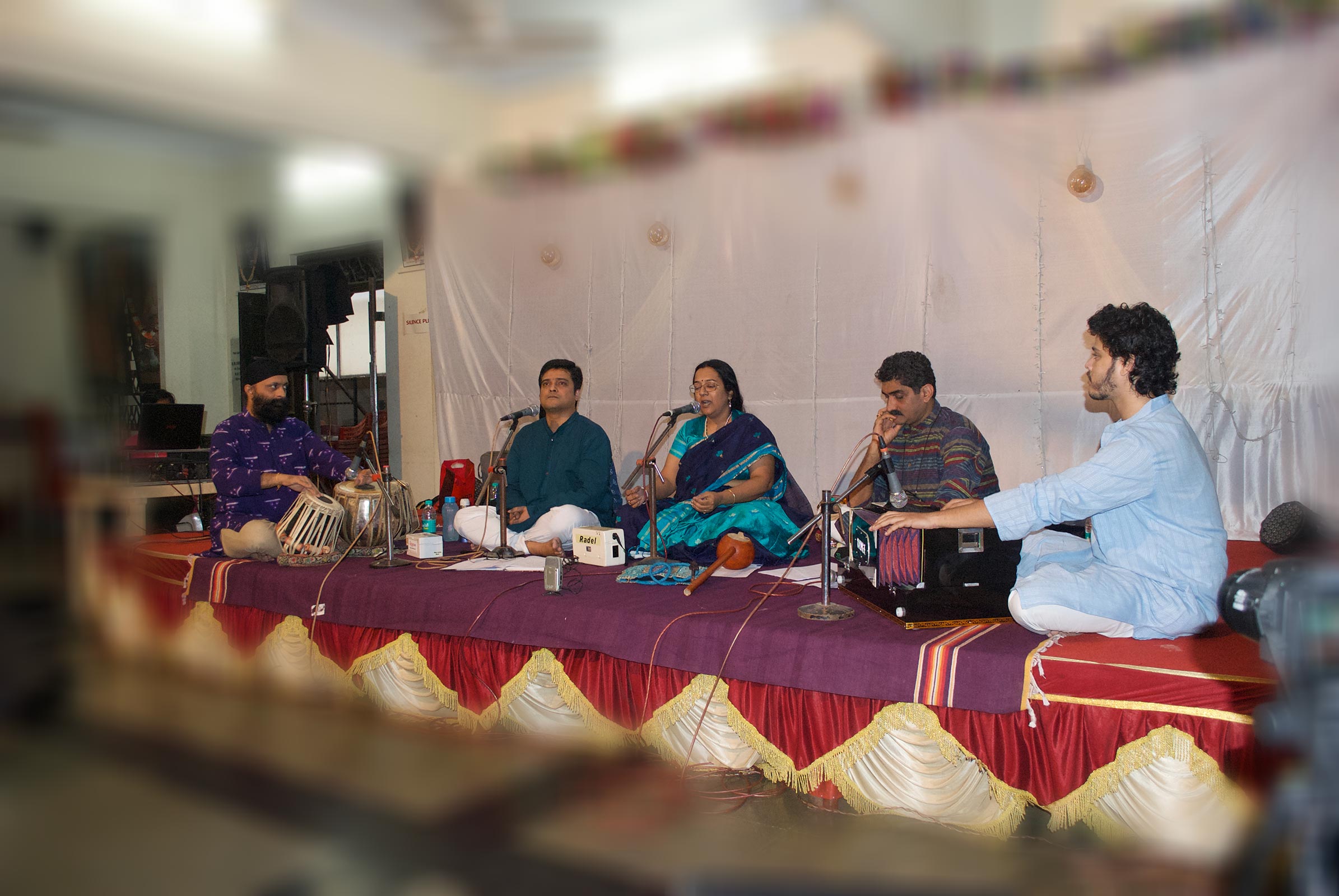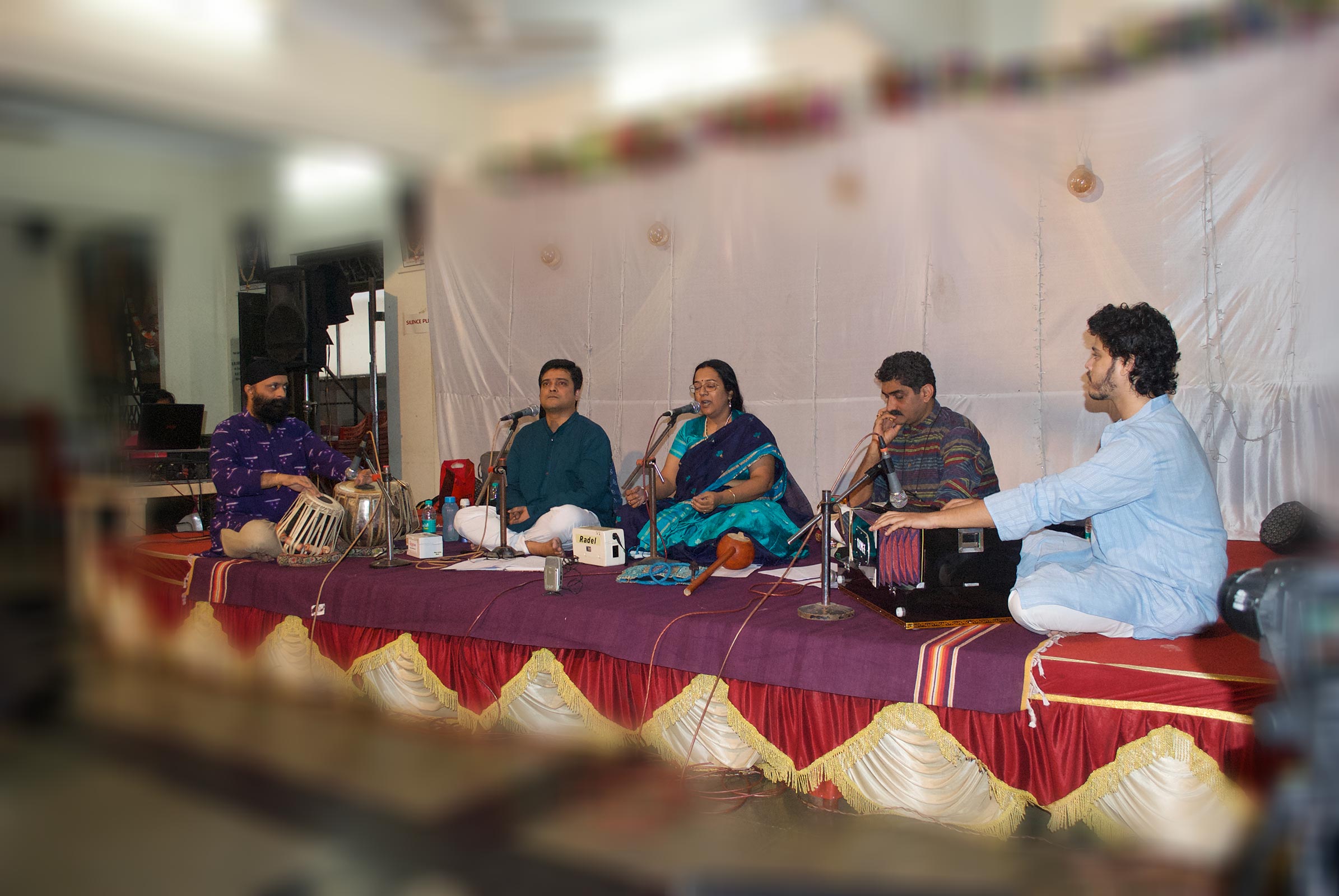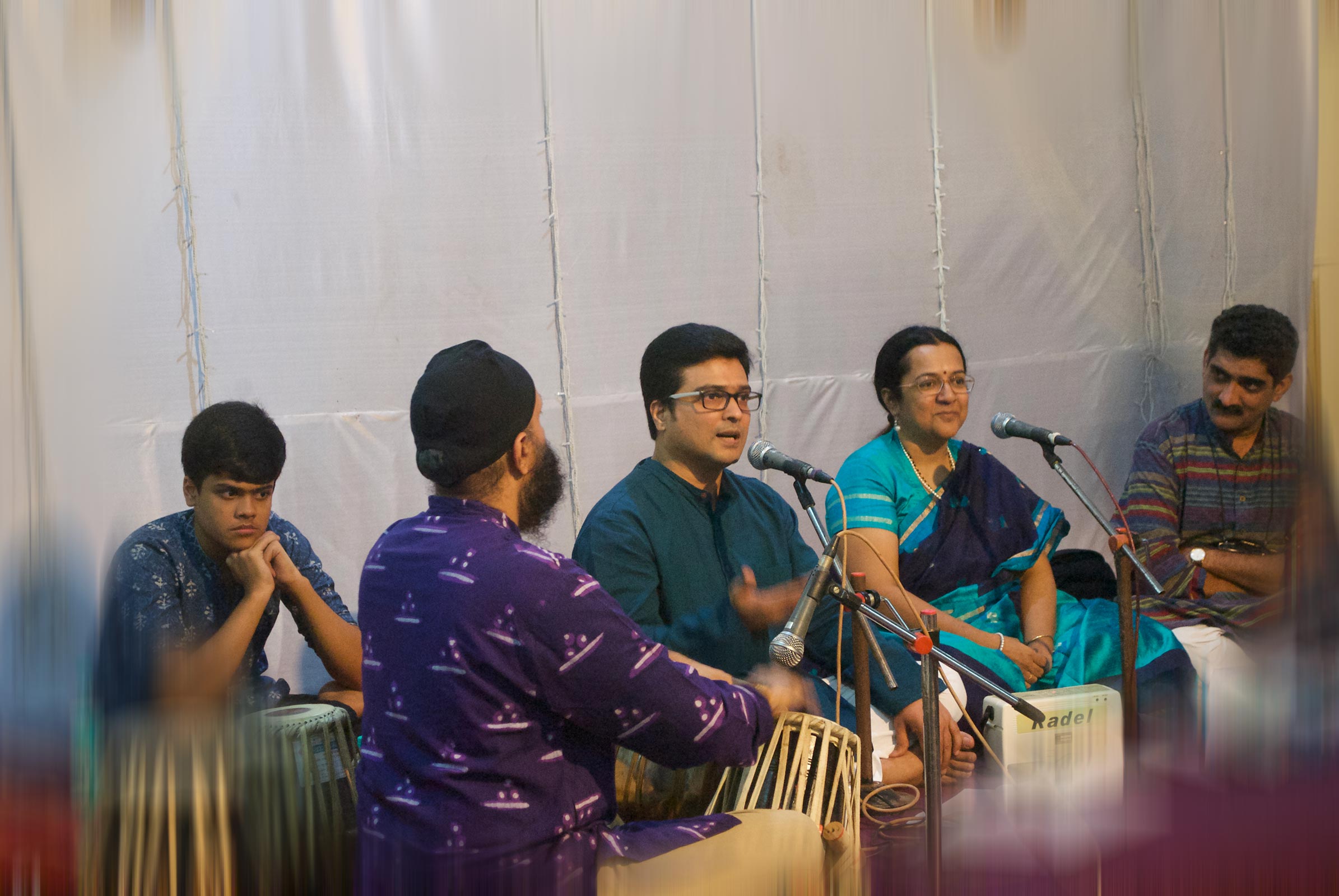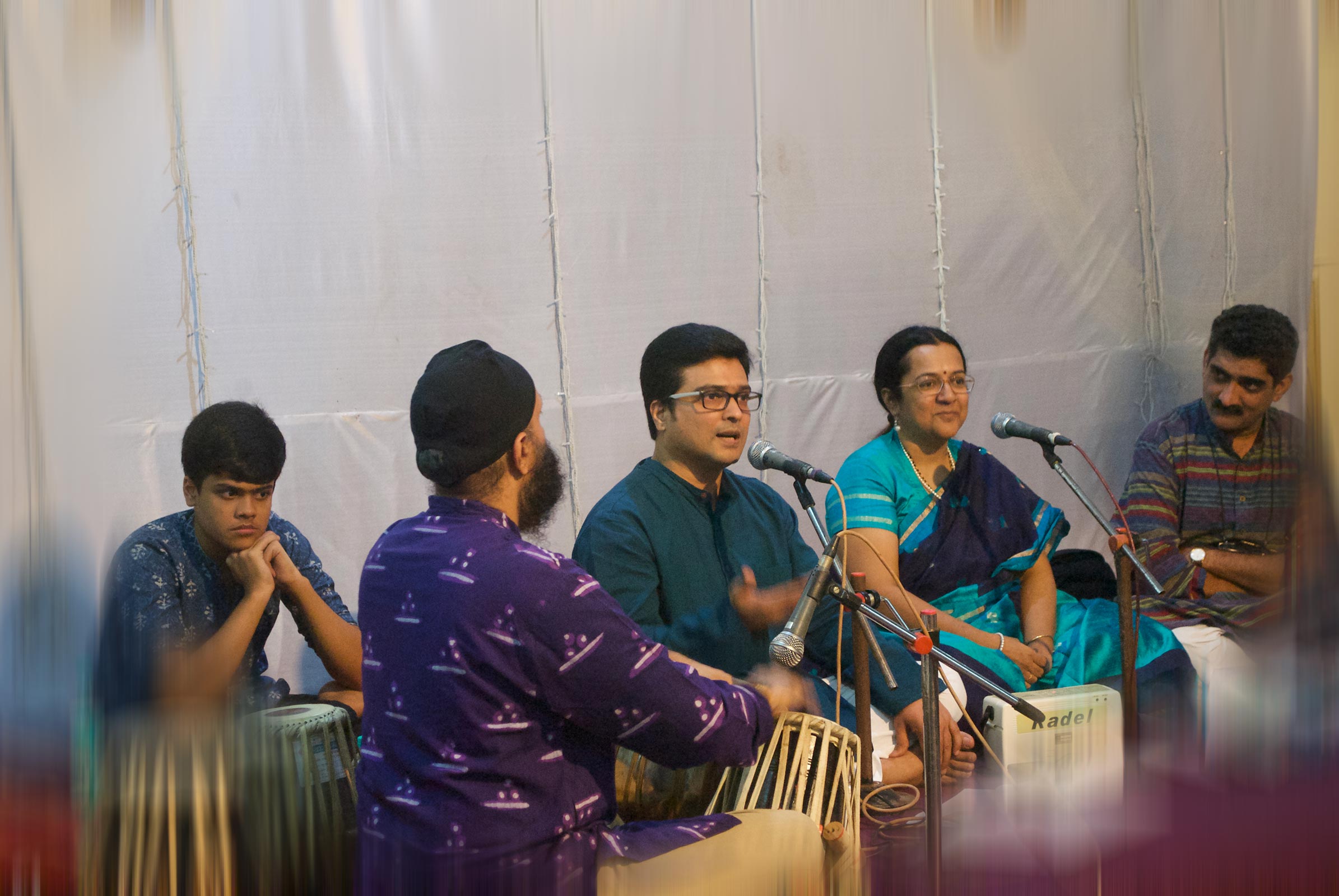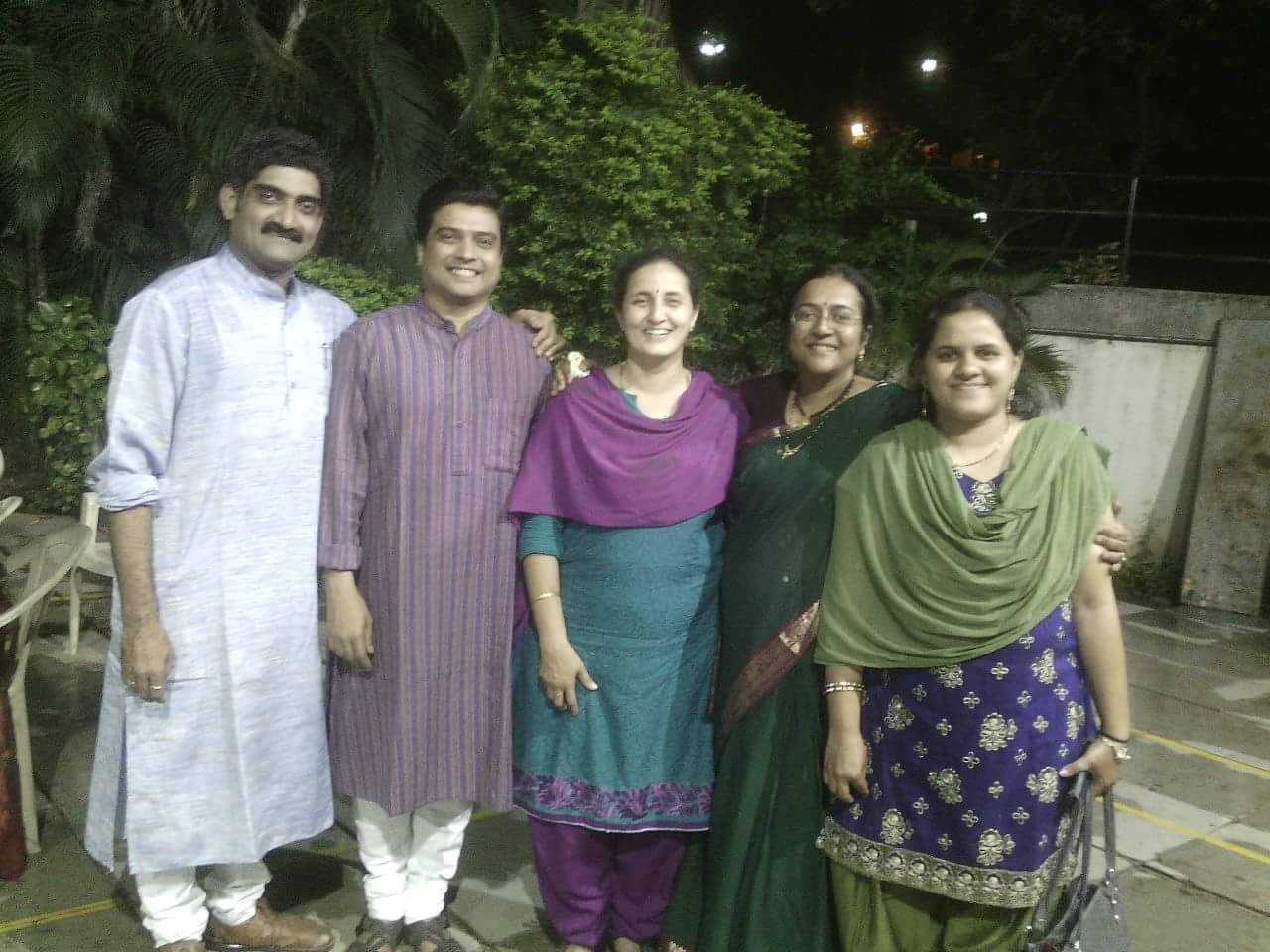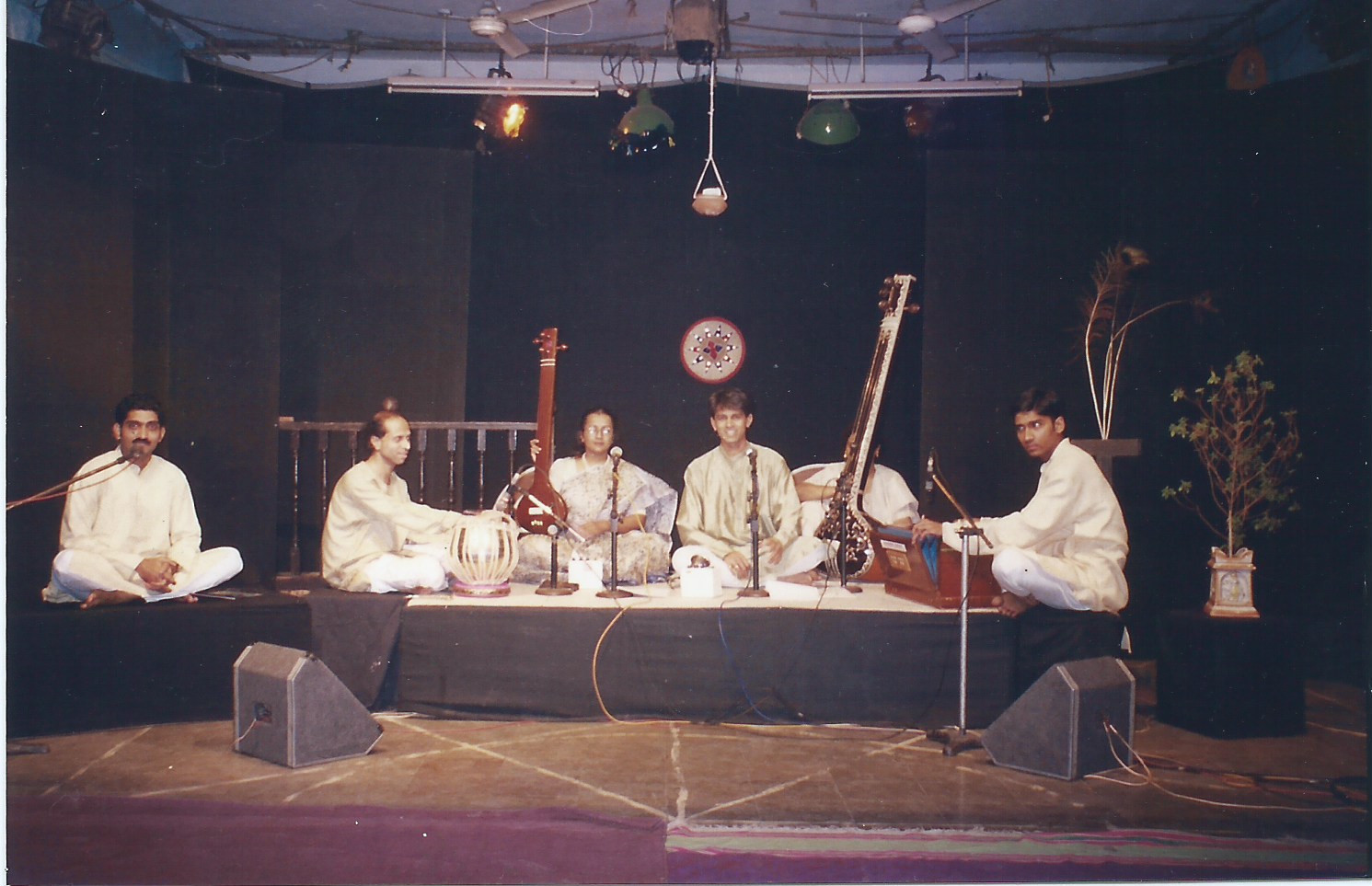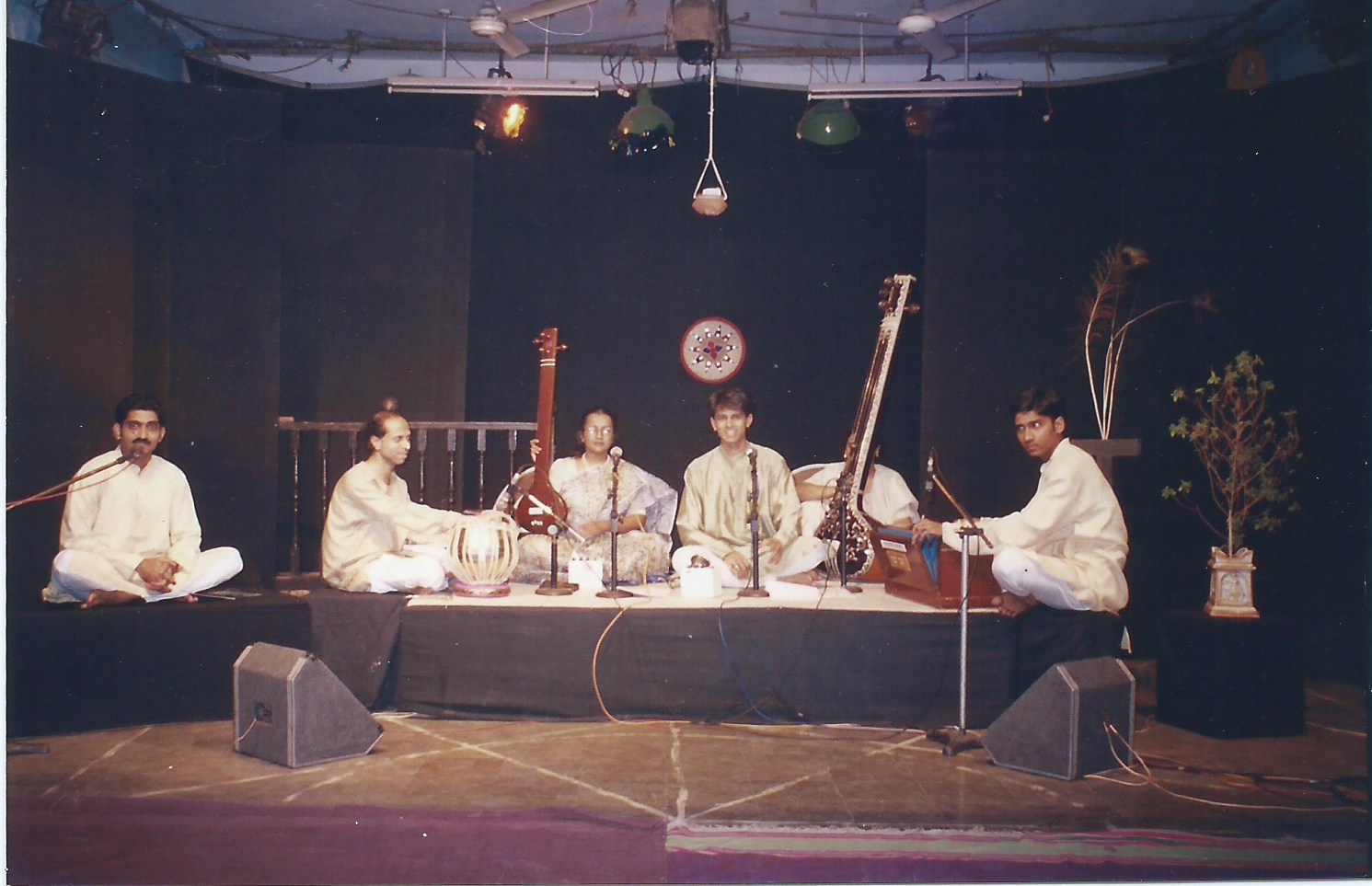 It is indeed a musical experience with an unending echo of lord Krishna …KRUSHNANAAD
Krushnanaad is a thematic concert presenting Lord Krishna musically.